whey Isolate
Rs.
Rs.
Whey Isolate product, which delivers 27g of  protein per serving. The product comes with nearly 5g of BCAAs and 5g of Glutamine and from any amino spiking, which essentially means all the amino acids are existing in it
Product Description whey isolate
The protein found in whey, the watery milk component that separates from the curds while creating cheese, is known as whey isolate protein. It is frequently used as an added source of protein.
The immune system may benefit from whey protein, which may also increase the diet's nutrient content.
Whey protein is frequently used by people to increase their strength and improve sports performance. Asthma, diabetes, weight reduction, and many other illnesses are also treated with whey protein, however the majority of these applications lack strong scientific backing.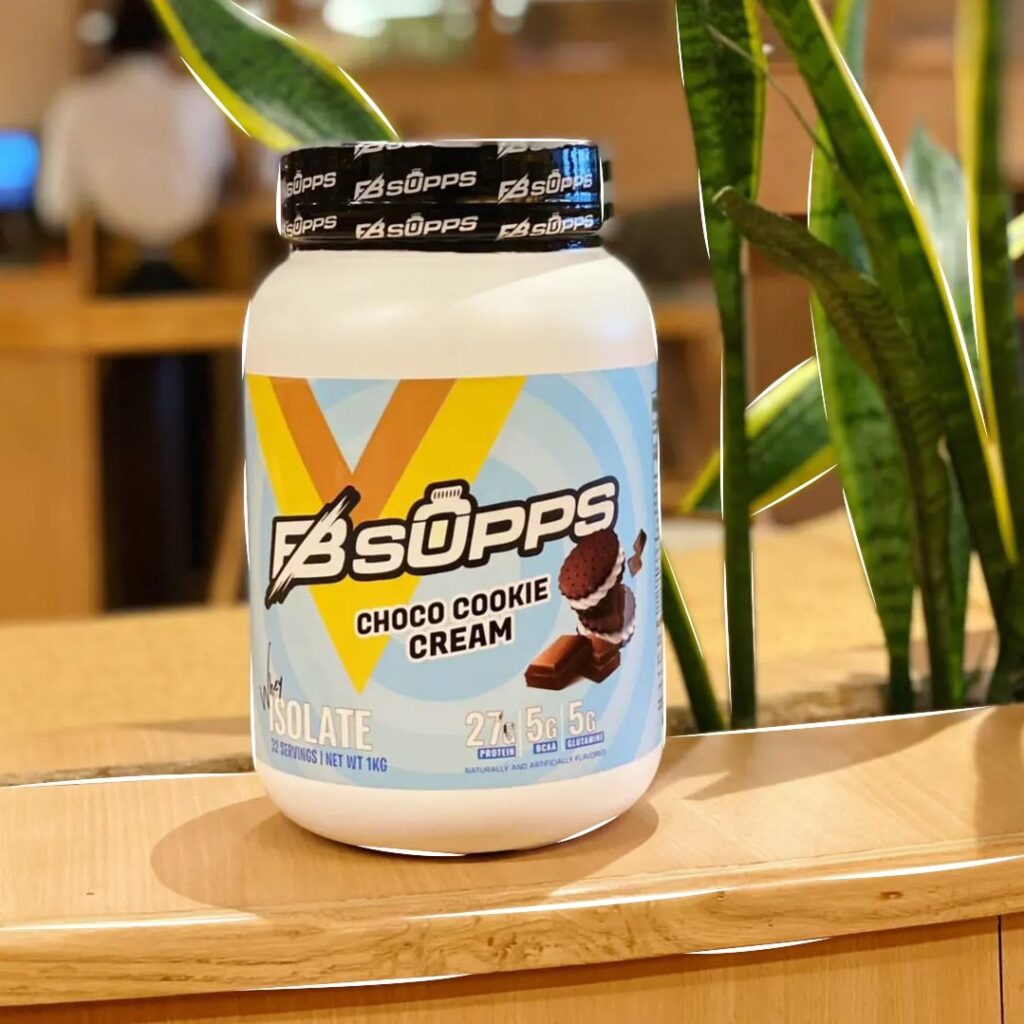 Building muscles is one of the many benefits of whey. Protein is necessary for developing powerful muscles. Particularly whey contains several kinds of amino acids that are excellent for muscles. Whey isolate contains more protein per serving and less fat and calories overall. While due to the lack of extra processing, whey protein has a higher calorie and fat content.
Related Products You May also Buy