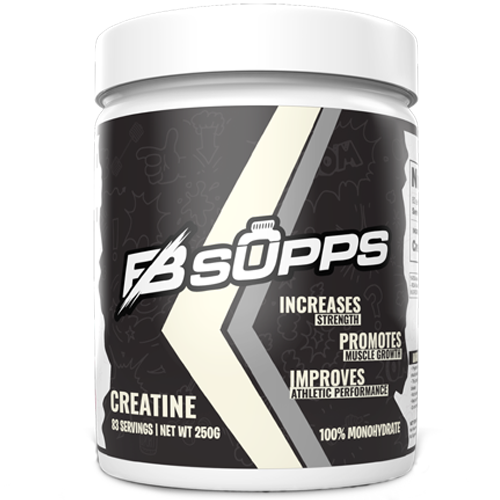 Creatine
Rs.
Rs.
Fbsupps Creatine contains only the highest-quality Creatine Monohydrate to accelerate muscle growth, exercise performance and possible brain benefits.
Creatine monohydrate is the king of supplements
When it comes to building muscle, creatine monohydrate is the most researched form that's known as the #1 supplement for improving performance in the gym.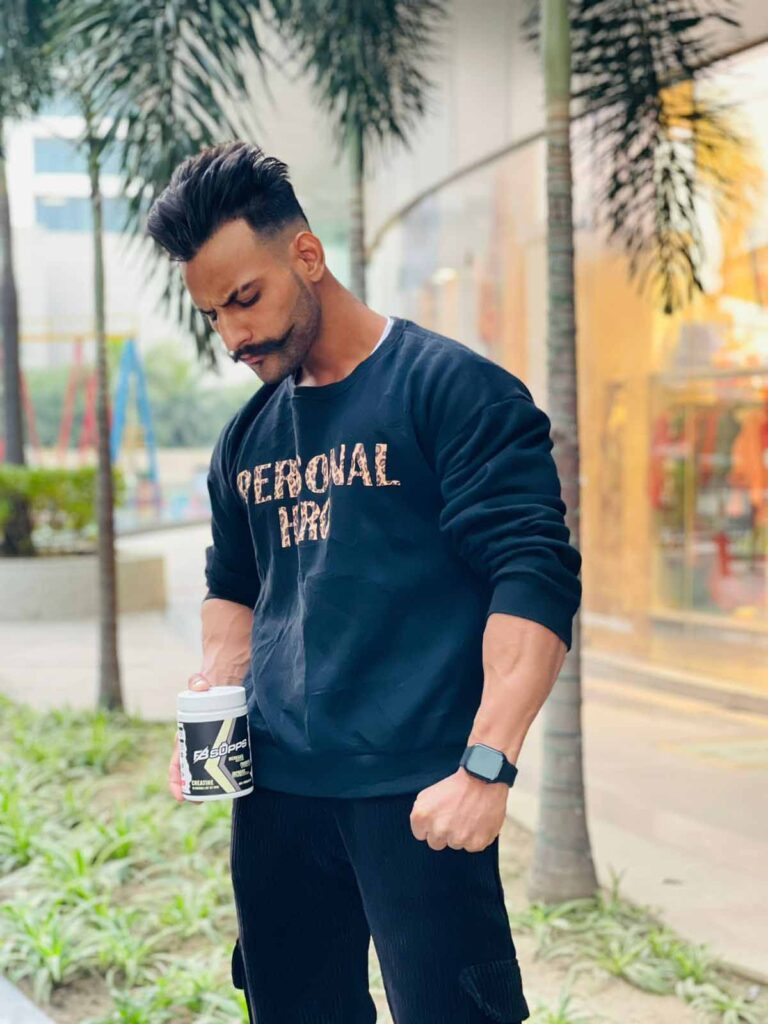 Creatine is the number-one supplement for improving performance in the gym
Boosted workload: Enables more total work or volume in a single training session, which is a key factor in long-term muscle growth
Increased cell hydration: Lifts water content within your muscle cells, which causes a cell volumization effect that may play a role in muscle growth
Related Products You May also Buy